Logo design, website & app design for a startup educational company, based in London, UK.
Brief & deliverables
Create a brand identity and website for Good morning, a tech startup business, based in London, UK.
www.agoodmorning.co
Logo design
Web design
Web development
Web app design
Mobile app design
Digital marketing
Print marketing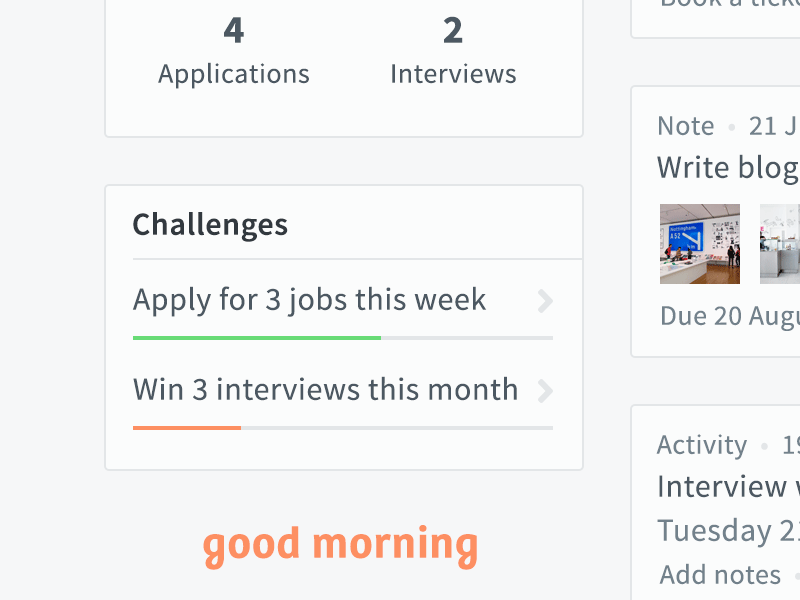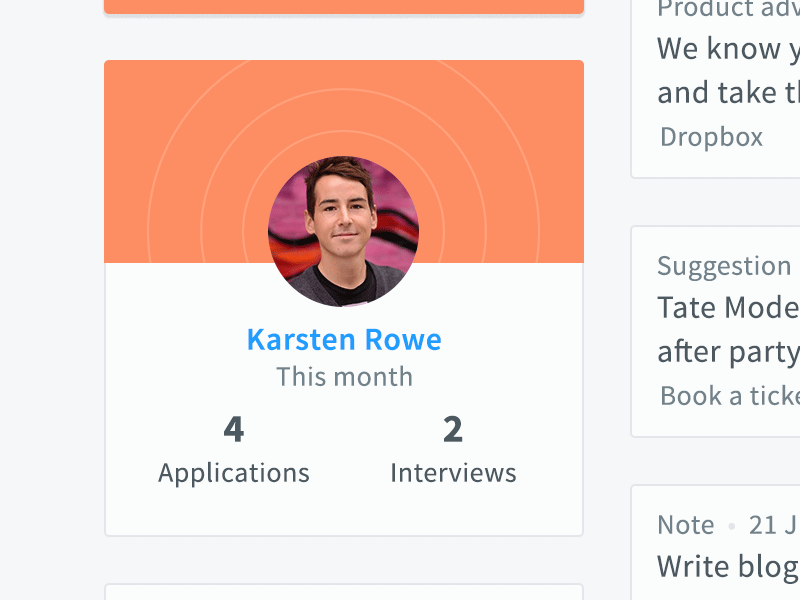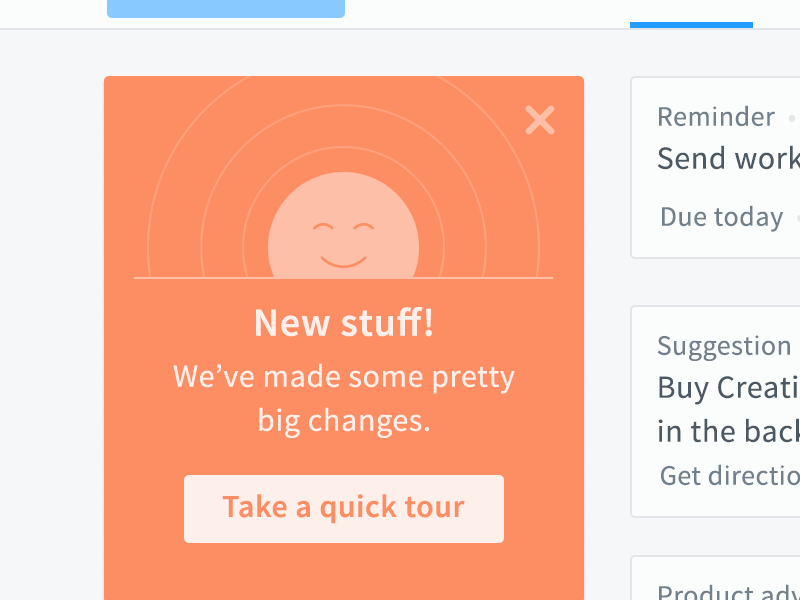 A diligent worker & an attentive mentor who lives and breaths design.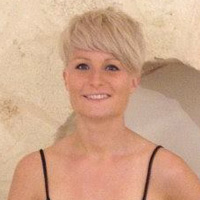 Holly Daniels Senior Public Engagement Officer at Care Quality Commission