Dear 2020, you didn't go to plan. But that's OK. I don't blame you.

Everybody has a plan until they get punched in the mouth.
—Mike Tyson
Where to start… I'm thankful for each and every year, but 2020 was really something.
Maybe writing will help in some unknown way? Something to look back on down the road?
English was always my least favorite subject in school. Writing isn't something that comes naturally to me. The people who know me, know that I'm not good with words. I'm shy and awkward. I struggle with pronunciation and have a limited vocabulary but here I am, trying.
The bad; isolation, lack of human interaction, and restricted travel. Working from home, and the cancellation of every social event has been difficult. I've missed family and friends more than you know.
The good; I got organized and for the most part stayed disciplined. I relocated back to Seattle, rekindling old things, and learning new things.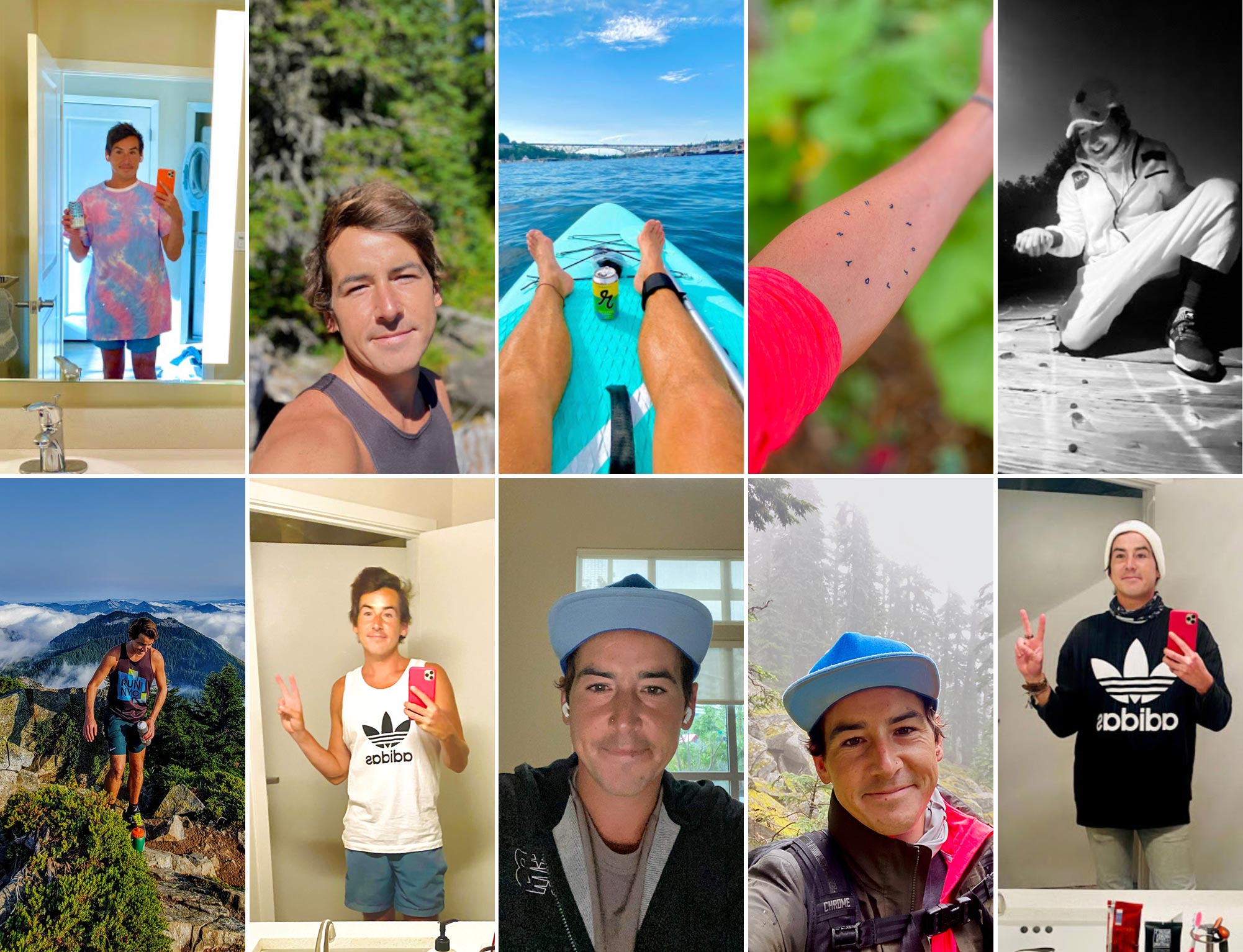 This Christmas was different. The first Christmas I didn't spend at home with family.
After everything; I'm still positive, no less ambitious. The festive season is the best time to stop; ponder for a while, make those plans, set goals.
My goals for 2021 are different from previous years. They're more simple and aren't career-related for once.
Make more moments to be silly; smile bigger, hug tighter, laugh louder.
That's it.
If you are lucky enough to spend this festive season with family, make it count.
Be kind to one another.