Understand what customers do on your site by visually representing their clicks, taps and scrolling behaviour.
We recently stumbled across a new app – Hotjar, a user testing tool. We took it for a spin this week.
Heatmaps – what do users click on?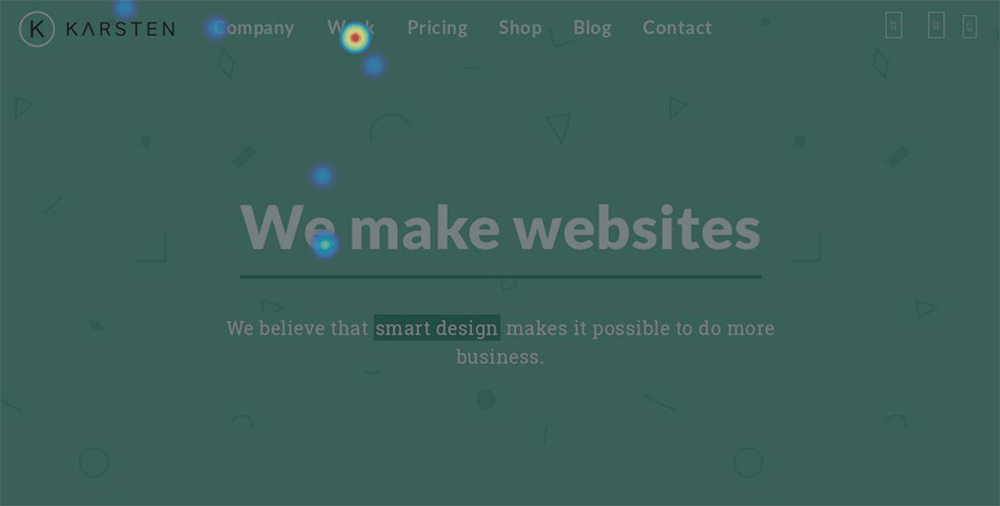 Scroll behaviour – how much do users scroll?

Screen recording – where does users get stuck?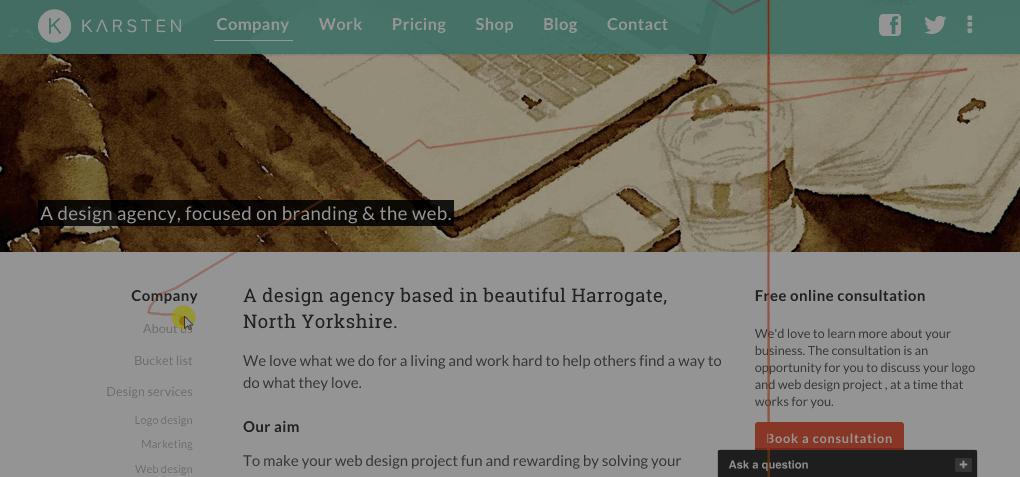 Hotjar has provided us with valuable insight into how our users navigate our site and identified some problematic areas. It gives us confidence in our design decisions moving forward.