Tuesday, March 31, I lost my job, alongside 349 teammates due to the spread of COVID-19.

I wanted to let the dust settle before writing about my experience. Writing can be cleansing.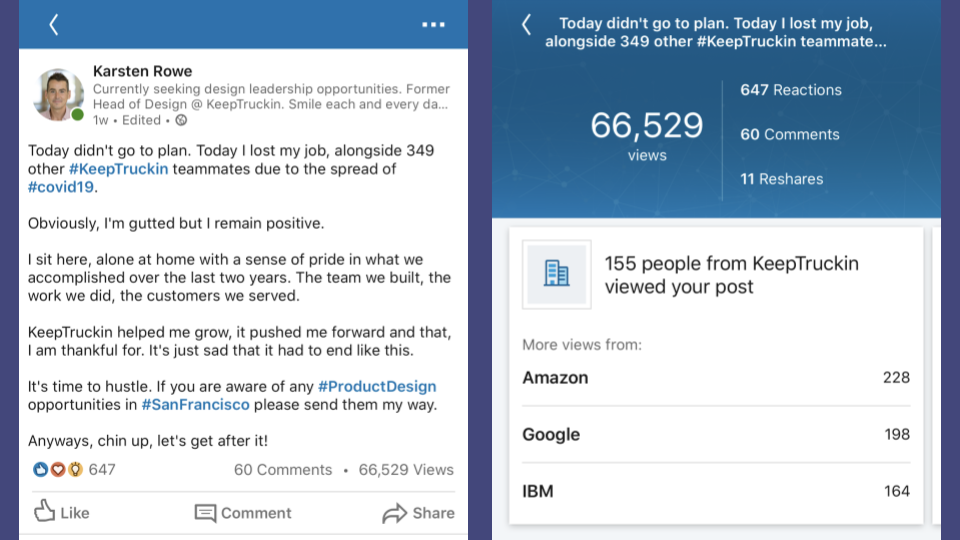 Thank you network for helping me this week. It means more than you think. Read LinkedIn Post
Team, I'm sorry this had to happen.
Losing your team, income, visa sponsorship, and annual bonus within 5 minutes, when you have a high performing team and are exceeding expectations in your personal role is a hard pill to swallow.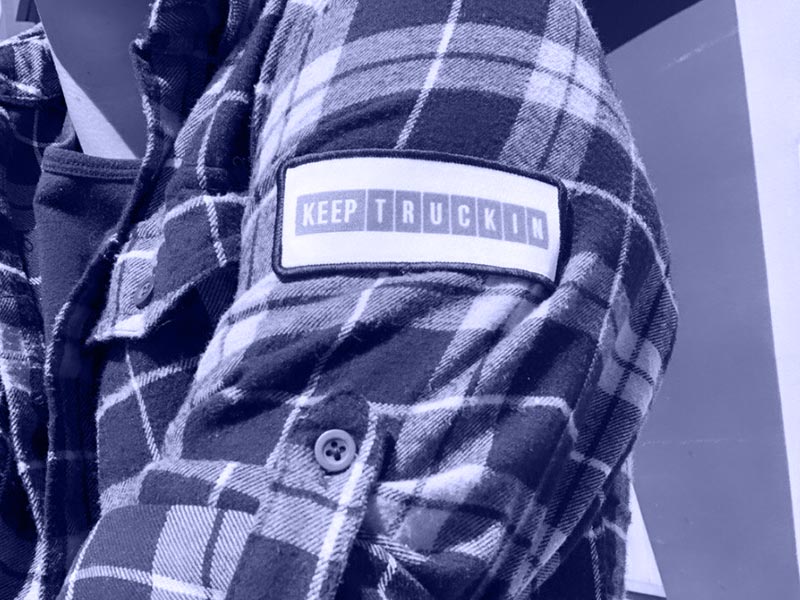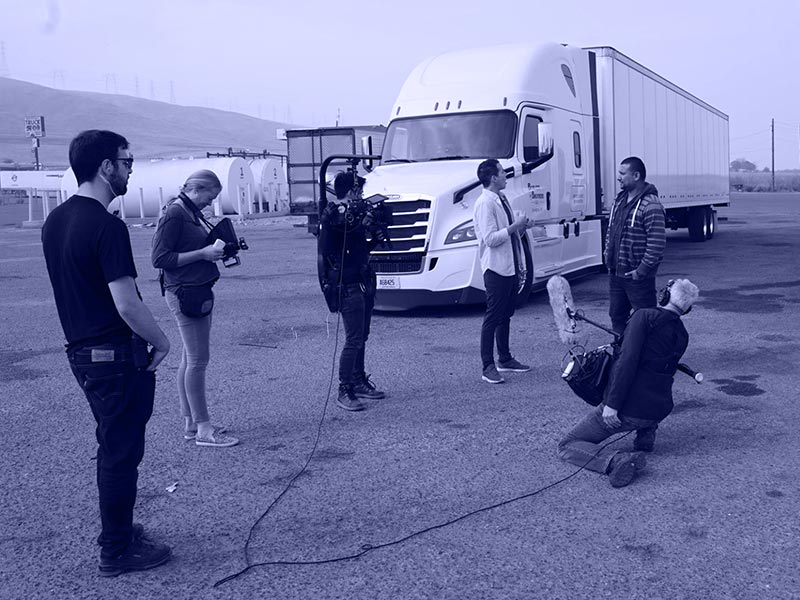 Your a great team lead, every member of the team will vouch for you. You provided leadership when we lacked it.
Obviously, things could have been different. I would have loved the opportunity to say goodbye, but I'm not angry or bitter.
My time at KeepTruckin was a dream, the work was challenging but I loved every moment of it. The opportunity to meet and lead such a talented and positive group from around the world is something I can only look back fondly on.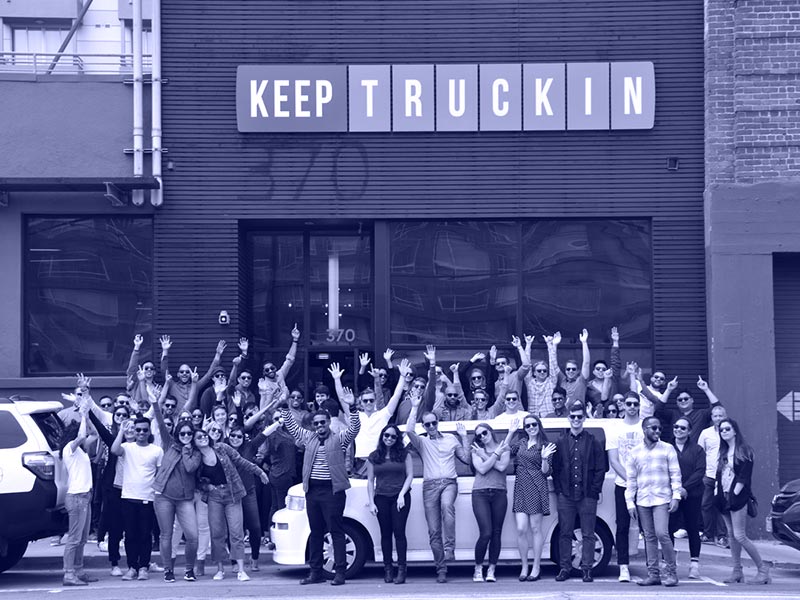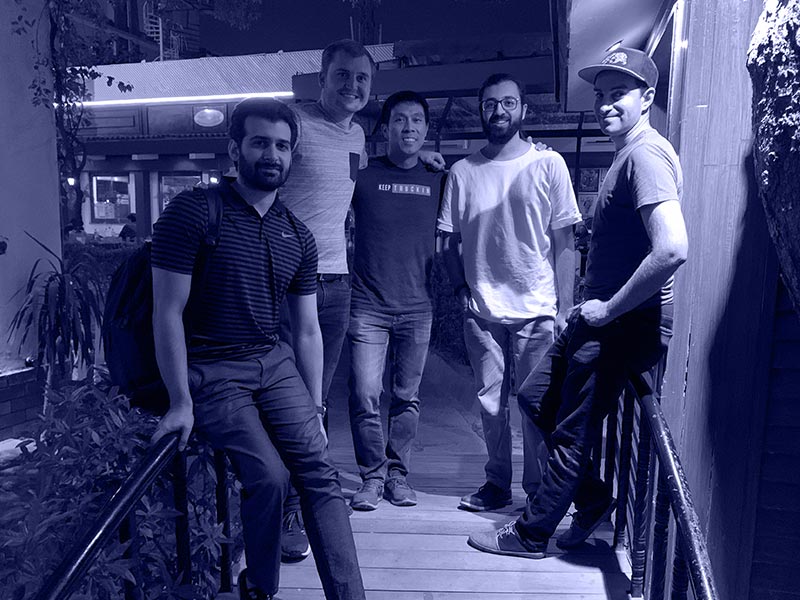 You inspired me to be the best me.
I worked incredibly hard so this sort of thing didn't have to happen, I truly gave it everything I had. That's why it hurts. I tried to outwork the problems the company were facing to protect the team and I failed.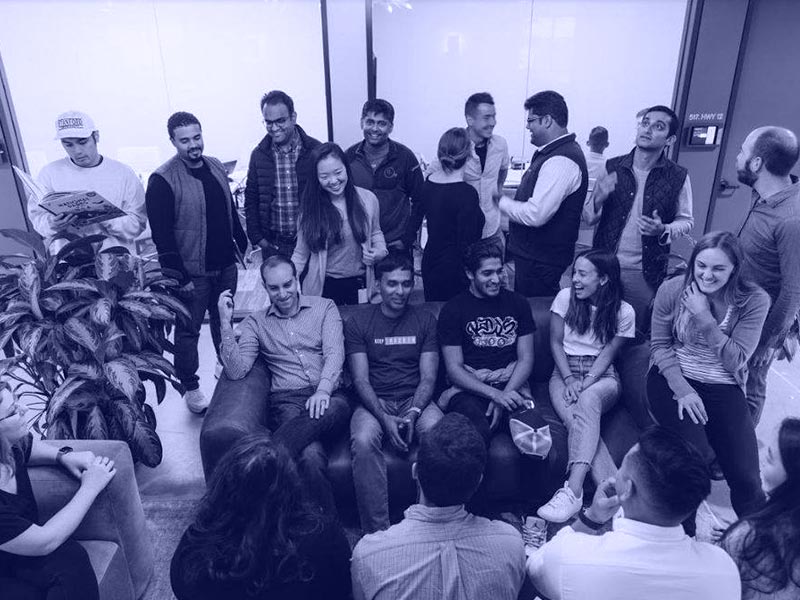 Does this mean you're coming home?
My default with bad news is to call Mom. She was elated at the possibility of me moving back to the UK; such a sweetheart 😑.
Maybe moving back to Europe would be a good thing? Maybe it's meant to be? I don't know yet. What I do know, is that I love my Cali life and I'm not ready to give that up yet.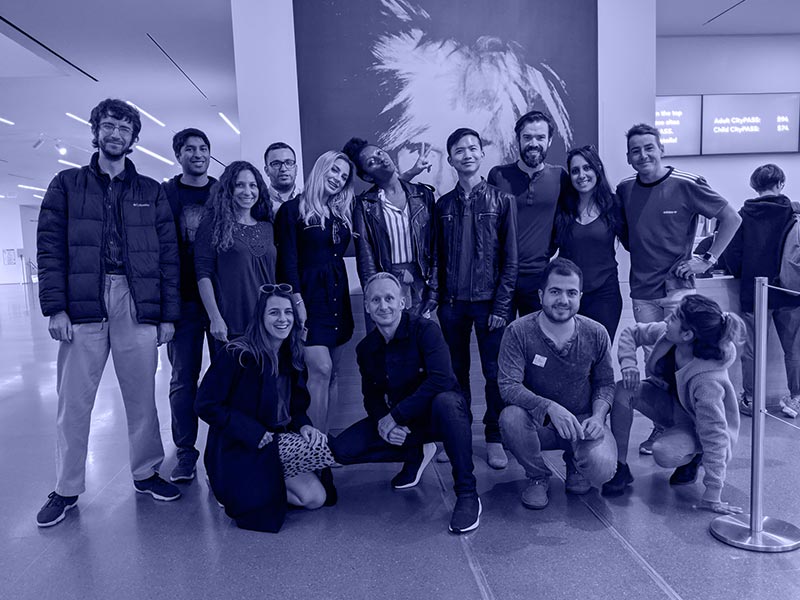 The job market is incredibly challenging right now. Hiring in San Francisco is at a standstill due to COVID-19 and I have 56 days to find my next sponsor.
Please help by signing the H1B Visa Grace Period Extension Petition.
Yes, I feel vulnerable but I can only worry about the things in my control. As long as family and friends stay safe, I can make the rest of life work.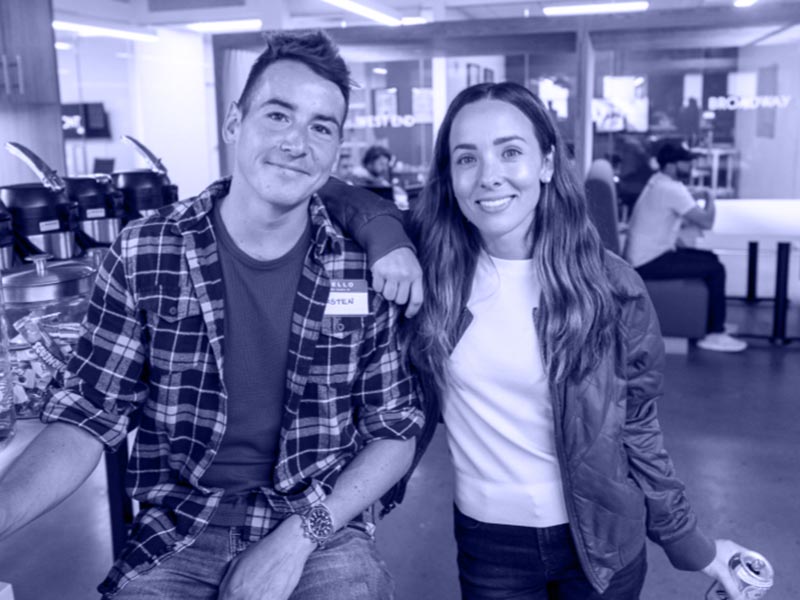 No time to sulk. Time to focus. Stay healthy and beautiful people 😘.