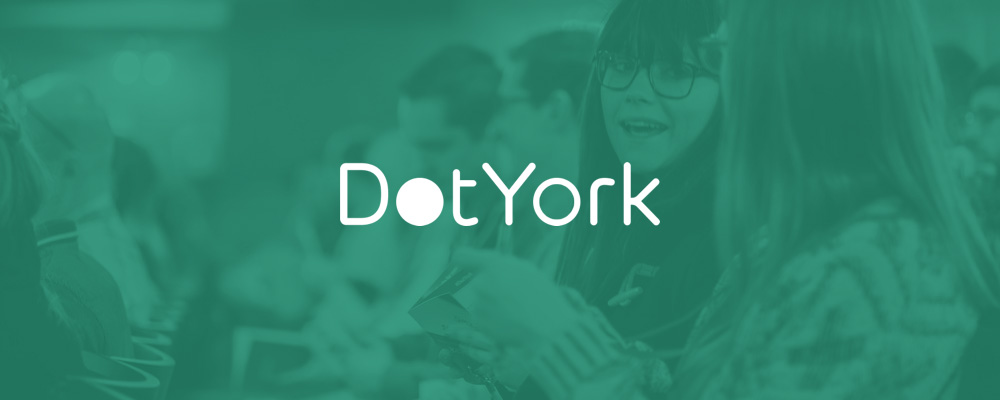 A little late posting this but DotYork was a lot of fun.
DotYork is a conference aimed at people who make for the web – designers, developers and other digital creatives held in April at Grand Opera House, York.
Personally, I've not spent a lot of time in York – a beautiful place and a lovely surprise to find such a thriving design and technology scene in Yorkshire.
Conference highlights
Designing with Science, an evidence based approach to design.
Engaging teams with comic books.
Building an explosive trajectory in our work.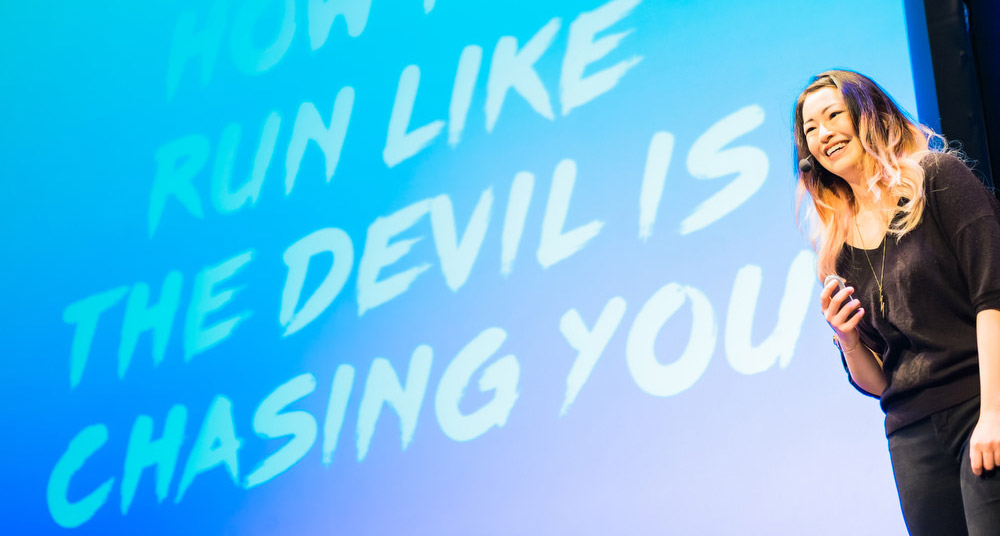 Free swag
Snagged a free Shopify book – Grow your design or development business. It's a great book and you can grab a soft copy over here: shopify.com/grow.