January was hard. Work, super sick, short on family, training, and smiles. I even missed my first race of the year 😭.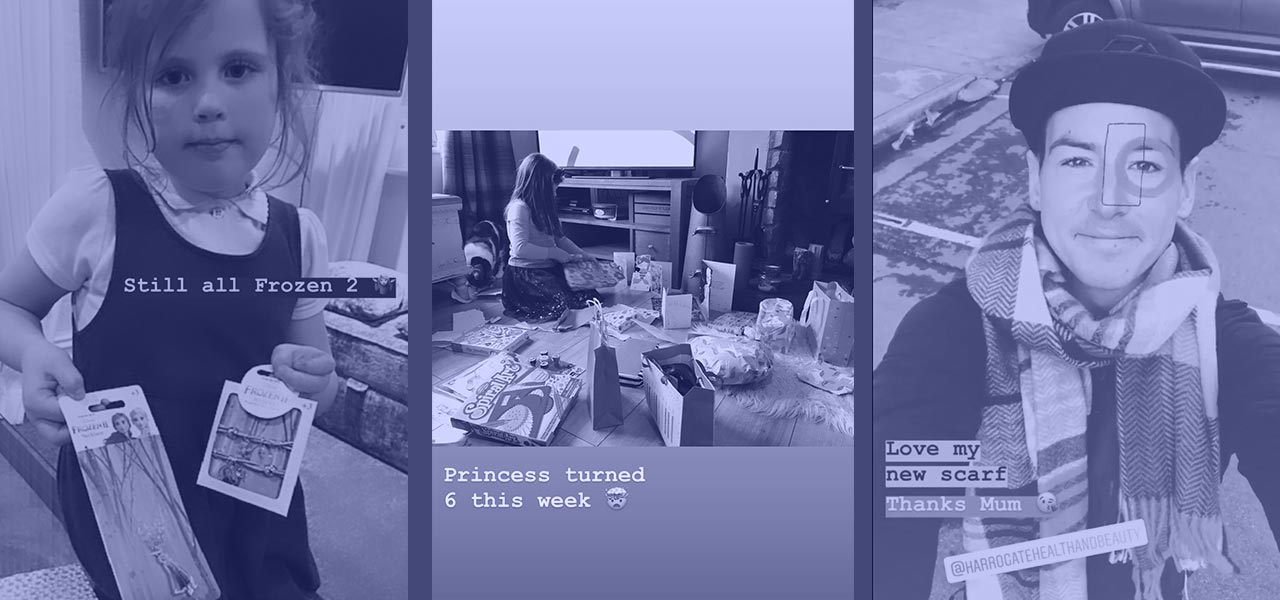 I leave January feeling great; grateful for my health, motivated in life and at work. 2020 is still golden ✨.
I didn't grow up with basketball but this really resonates; A few lessons Kobe Bryant taught us.
Learn to enjoy hard things. Tackle them first; in the morning, on a Monday, in January.
I guess you need to hurt a little to be satisfied.