How to love your work
I'm often asked how come you enjoy your job so much? It's true I do love my work – day to day my job involves ideas, pictures and pretty colors – its quite an easy job to like. I also work with a hugely talented and inspiring team of friends at Nutshell.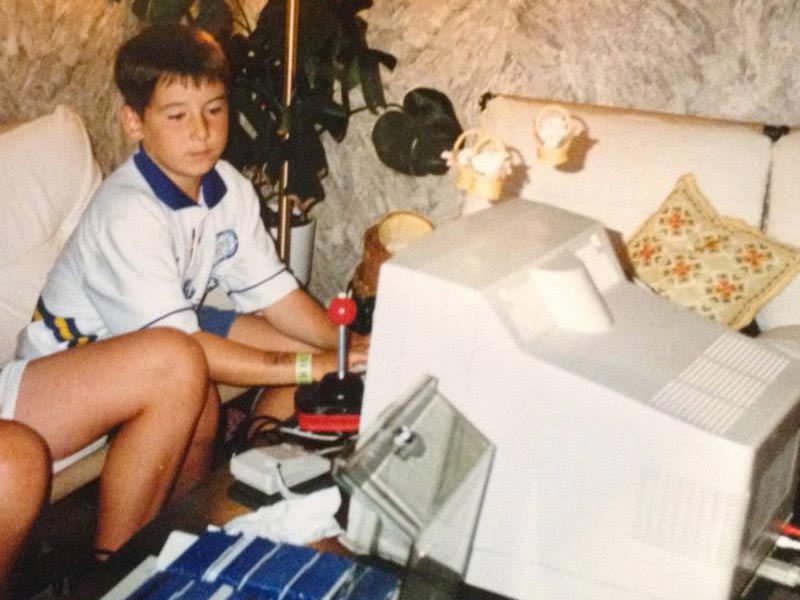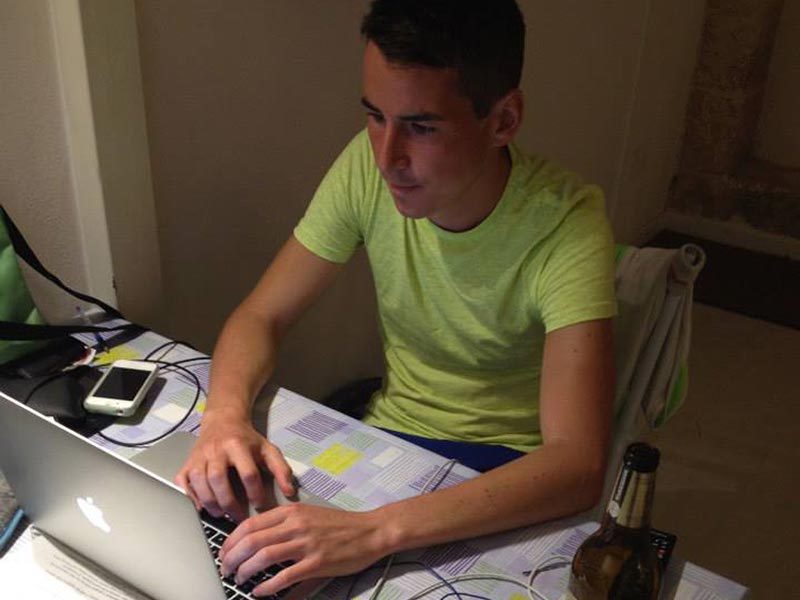 I still feel extremely fortunate to work as a designer in the technology industry – its fast paced, varied and challenging. The main reason I find it easy to say I love my job is that I'm proud of what we're building and excited about the future. That alone gives me a huge amount of satisfaction and pleasure.
In all honesty, its not always as fun as I might make out. Designers have deadlines, problematic customers, technical problems and financial pressures. Enjoying your job doesn't come easy – you need to work at it, just like a relationship or tennis shot. Be a geek of your trade, immerse yourself in the industry and admire your peers.
Remember there will always be someone smarter, more attractive and more successful than you – jealousy never did anyone any favours or made anyone many friends.
I hear people say I hate my job. My first response is usually why do you hate it? It's often because they don't think they're doing what they should be doing. I want to be a chef, musician or vet. My response is always why aren't you doing that?
Could you have done more today, yesterday, this week or this year to make your job more enjoyable? Dedicate time and sweat to make it happen and don't underestimate where a plan and hard work can take you.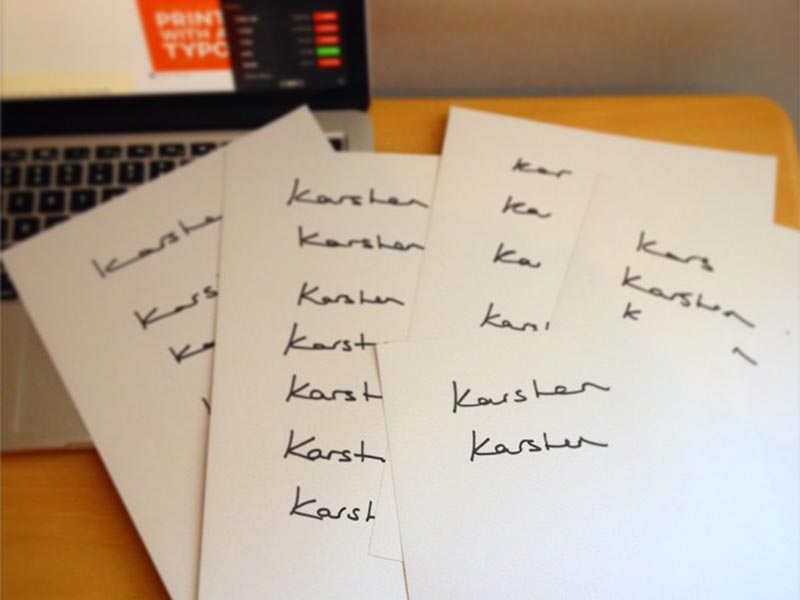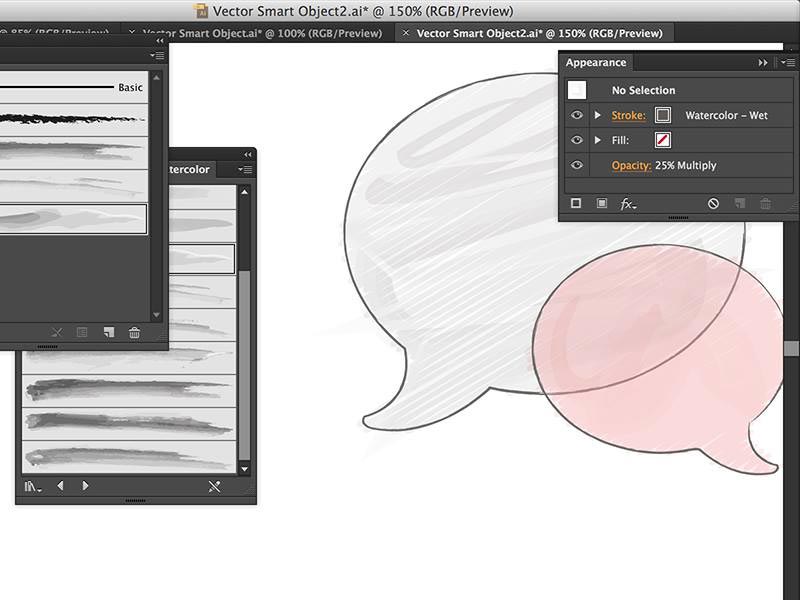 If I wasn't a designer, I would have been a chef. I'm pretty confident I would have loved that as well. We spend much of our lives at work, its important you don't hate it.
Make a plan, work hard and remember to smile.