How to stay inspired
Before starting up, I worked at a number of design agencies in the UK and Europe. In that time I've designed a lot of logos and built many websites. One of the biggest challenges for any designer is creating a large volume of work that is unique to each customer.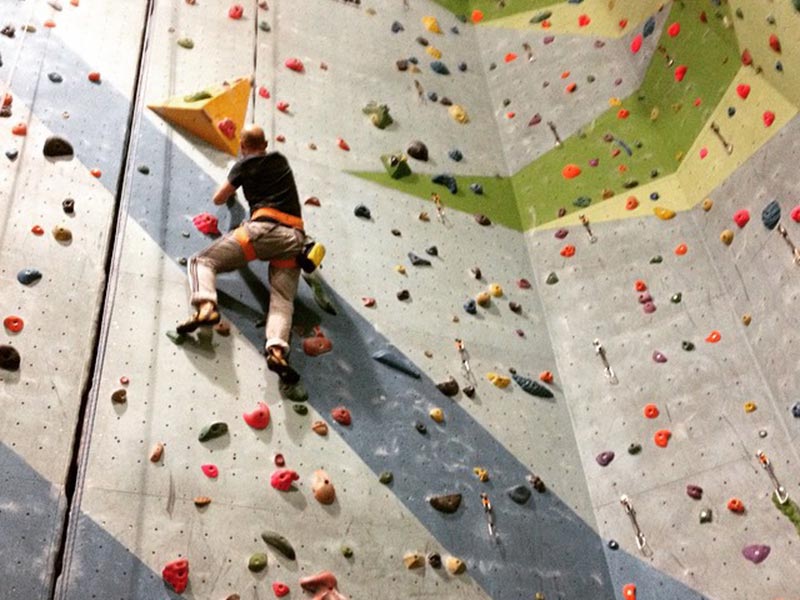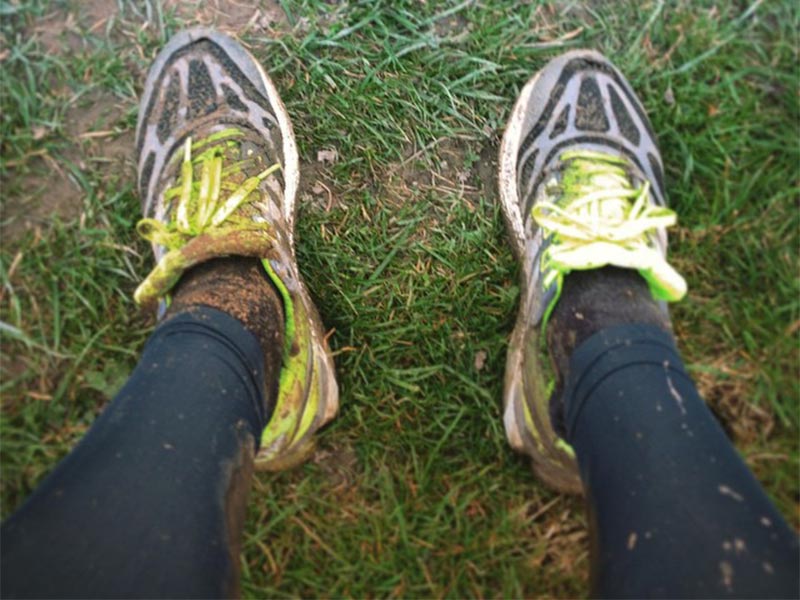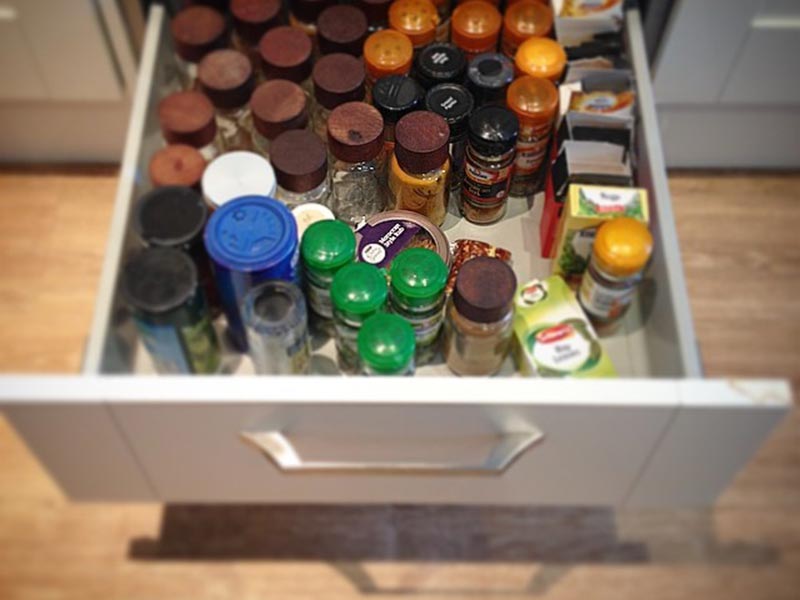 How we stay inspired
Work on something you care about.
Share designs early and often. Insist on feedback. Be brave, make decisions. Every project needs a sense of progress.
Frequently make time to read books, blogs and newsletters.
Occasionally attend conferences and meetups.
Periodically take time out. Run, walk, cycle, swim, cook, party, travel. Do something that gets you away from your desk. New ideas come from new life experiences.
[Tweet "Do something that gets you away from your desk. New ideas come from new life experiences."]